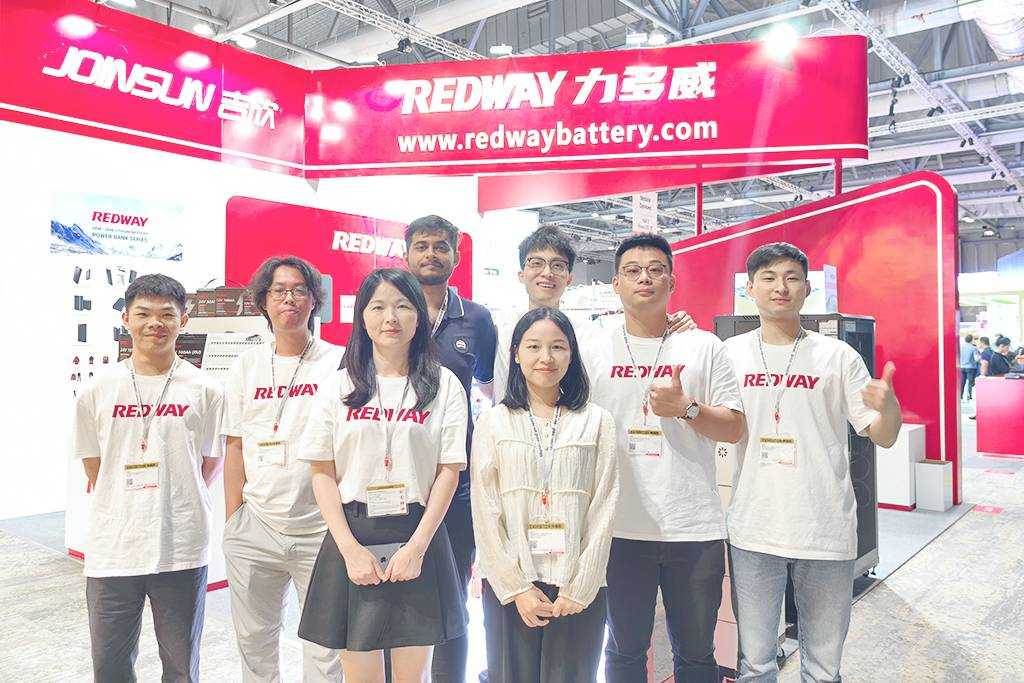 Wholesale LiFePO4 Golf Cart Batteries OEM, All at Redway - The Ultimate Solutions
Looking for a wholesale supplier of LiFePO4 Golf Cart Batteries? We can help.
Our company has been working so hard for over 12 years to unravel the secrets behind making LiFePO4 Golf Cart Batteries a lucrative business. Find out how LiFePO4 Golf Cart Batteries work, their benefits, categories, product line, craftsmanship, and so much more by clicking the button below!
Choose Your LiFePO4 Golf Cart Batteries
If you want to enjoy a smooth and long-lasting ride on your golf cart, you need lithium iron phosphate batteries LiFePO4. They are easy to install and connect, they weigh less than lead acid batteries, and they can keep your cart running for up to four times longer. They are the ideal choice for power and performance on the golf course. Redway premium LiFePo4 golf cart battery range has a design life exceeding 2000 recharge cycles, equivalent to 2000 rounds of golf, but is less than a quarter of the weight of traditional lead acid batteries!
Redway Battery, situated in China, stands as a prominent provider of energy storage systems. With two advanced production bases and a state-of-the-art R&D Center, our company is at the forefront of innovation. Since our founding in 2012, our unwavering commitment has been to establish a reputation for utmost reliability in the industry.

The positive feedback and product reviews we receive are testimonials from contented customers who appreciate and trust the exceptional quality of our offerings. Rather than self-promotion, we take pride in letting our clients' voices serve as a testament to the excellence that defines our brand.
Redway offers high-quality batteries that meet China standards and have high performance, durability, and cycle life. We can replace lead-acid batteries with lithium iron phosphate and customize battery packs and energy solutions.

We have advanced equipment to deliver batteries on time and provide excellent after-sale support and warranty. We have strong OEM/ODM capability and deliver to global customers directly.

Want the latest pricelist? It is a click away!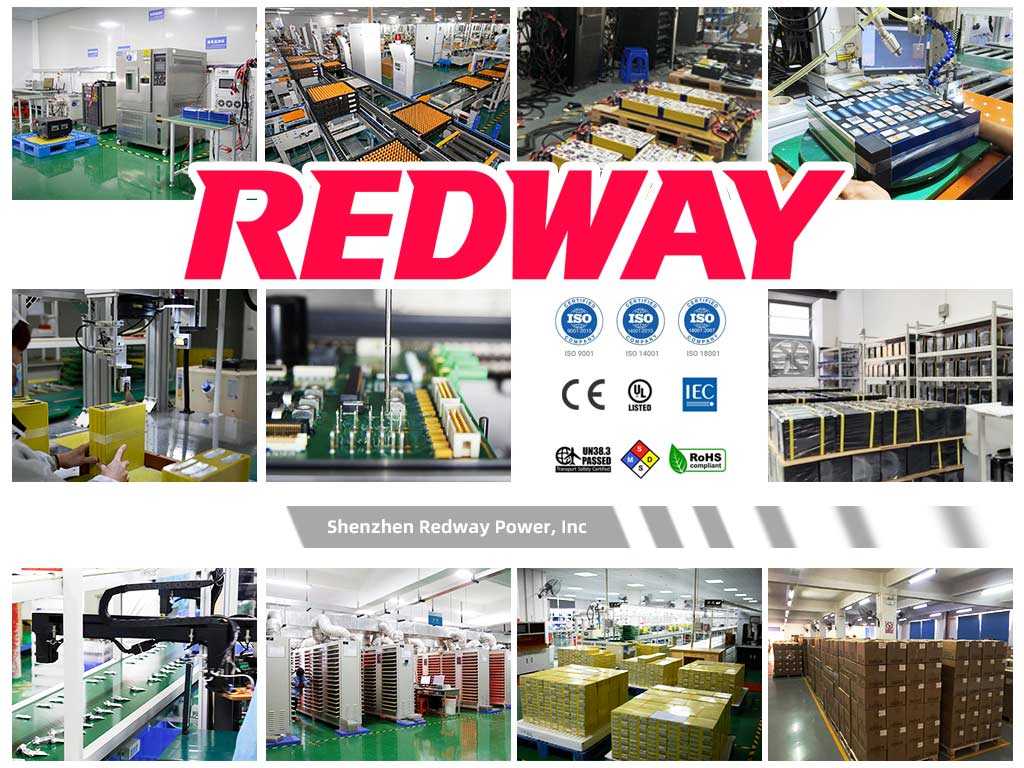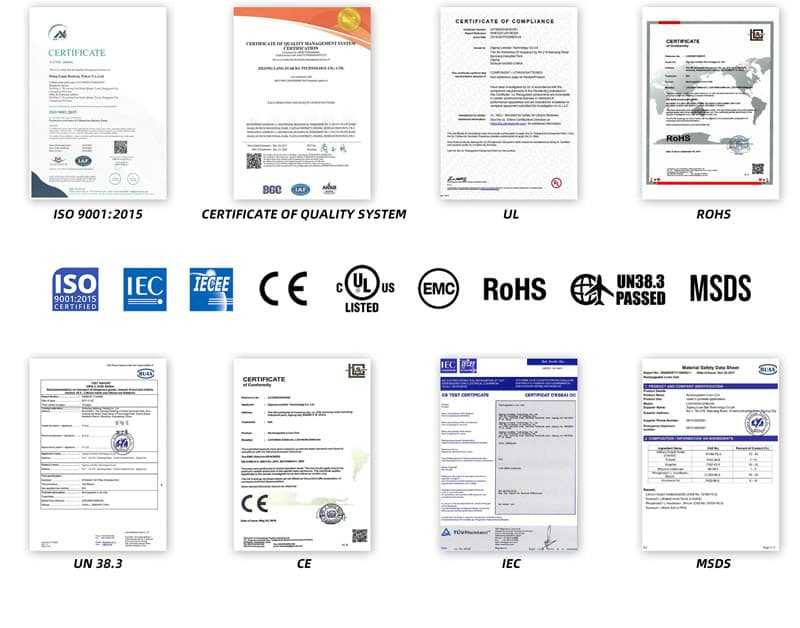 Certificates from Redway, Lithium Battery Factory
Redway Lithium batteries offer quality and safety with grade A cells and UN 38.3 certification.
Redway Lithium's batteries are safe and reliable for any transport mode, as they have UL1973, UL2580, and IEC62133 certifications that meet all US and international standards. They also have some battery models that are ISO 9001:2015 and ISO 14001:2015 certified for industrial applications.